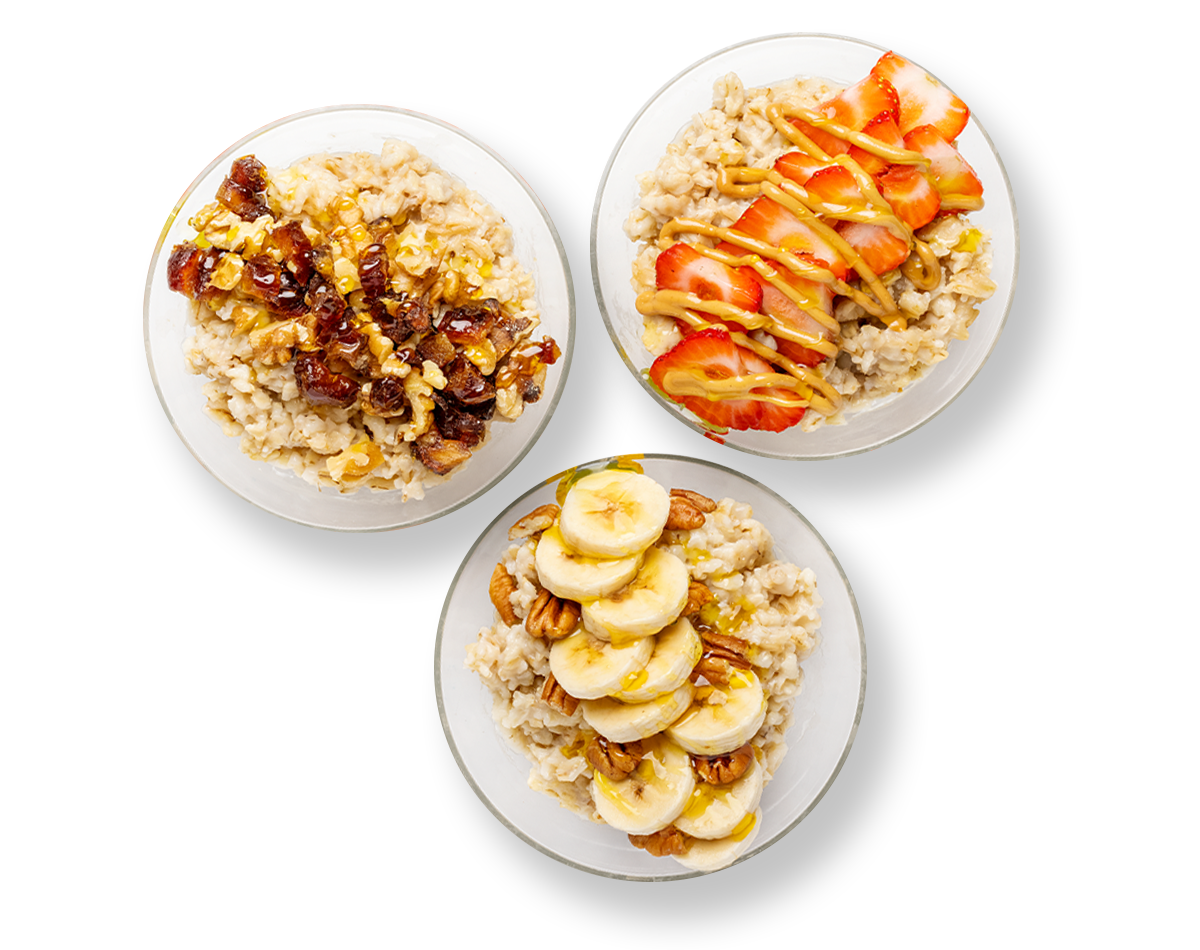 About Us
At Fusion Fresh, we believe that everyone deserves a made-to-order, convenient meal. That's why we offer fresh options that are just as affordable as they are delicious. You'll find that our dining locations are friendly, welcoming, and the perfect answer when you need a bite. None of our food is prepackaged or frozen because we stand behind our mission. Whether you're running your kids to lessons or heading to early classes, you'll find a great meal at Fusion Fresh.
Our Mission
We want to change the way that people eat, especially when they're in a hurry. We know that you have a lot of different options when it comes to grabbing food quickly, and we want to earn your trust. WIth Fusion Fresh, you can sit down and enjoy our outdoor patio area, or you can grab what you need and be on your way. No matter what, you'll step out the door with fresh made food on board. Your body will thank you, rewarding you with higher energy levels and a boosted mood — and your wallet will thank you, too!
Fresh food is an important part of a healthy lifestyle, and we're on a mission to show you that eating can be delicious, affordable, and easy. At Fusion Fresh, you can know you'll always get something good. Check out our menu and find your favorite dish today. We look forward to fueling you right!